Less than one in five people with diabetes in England and Wales have their diabetes 'under control', a leading charity has warned.
Diabetes UK has said that the number of people failing to manage the condition properly could lead to a 'public health disaster' unless the Government steps in.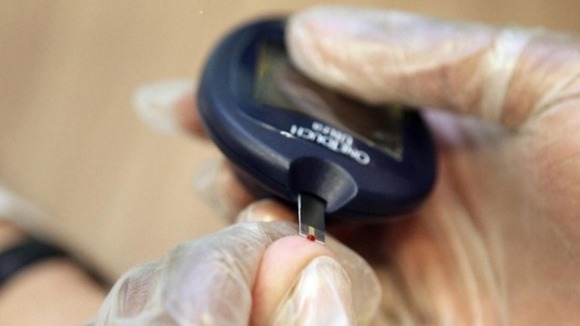 The charity is calling on the Government to increase the number of people with diabetes getting nine annual health checks and to hold poor-performing areas of England and Wales to account.
Without proper control, diabetes can lead to serious complications including kidney failure and stroke.