The Durham Miners' Association has waded into the row over the appointment of Paolo Di Canio as Sunderland head coach.
Dave Hopper, general secretary of the association, said he was writing to the football club to demand the return of the Wearmouth Miners' Banner, which is on permanent display at the Stadium of Light, in protest at the decision to appoint Di Canio.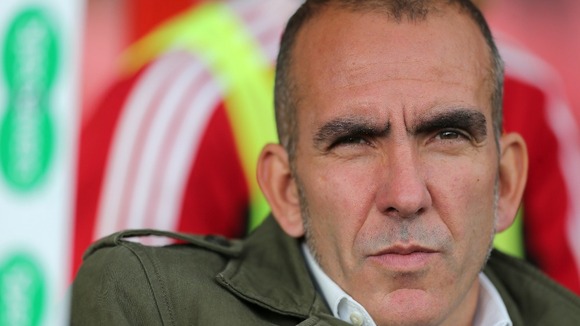 Mr Hopper, who worked for 27 years as a miner at Wearmouth Colliery, the site on which the Stadium of Light stands, described Di Canio's appointment as "an outrage" and "a betrayal of all those who fought and died fighting fascism."
In a statement on the association's website, referring to club chairman Ellis Short, he continued: "Everyone must speak out and oppose this outrage and call on Ellis Short and the Sunderland Board to reverse their decision."