George Osborne will mount an uncompromising defence of the coalition's controversial benefits shake-up today, insisting Britain can no longer afford to reward people who do the "wrong thing".
The Chancellor is to condemn the old system as "broken", warning Labour that they are out of step with public opinion on the issue.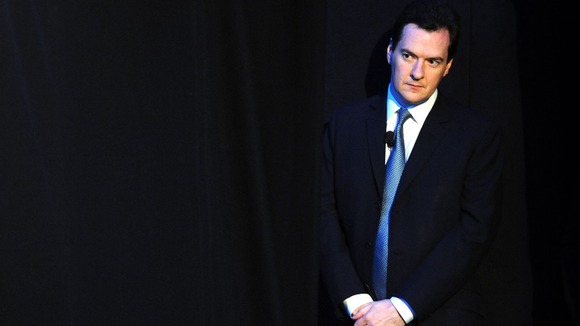 The intervention comes after 660,000 social housing tenants deemed to have a spare room began to lose an average £14 a week in what critics have dubbed a "bedroom tax".
Wider welfare and tax changes coming into force this month will also see council tax benefit funding cut, and working-age benefits and tax credit rises pegged at 1% - well below inflation - for three years.
Disability living allowance (DLA) is being replaced by the personal independence payment (PIP), while trials are due to begin in four London boroughs of a £500-a-week cap on household benefits, and of the new Universal Credit system.