Respected financial analysts the Institute for Fiscal Studies has told ITV News that working households would "substantially" gain from the new welfare benefit changes, but that they would be down overall since the coalition was formed in 2010.
Senior research economist Robert Joyce said: "If you look at just the changes coming in this month and you look at working households then the majority of those will gain and will gain quite substantially.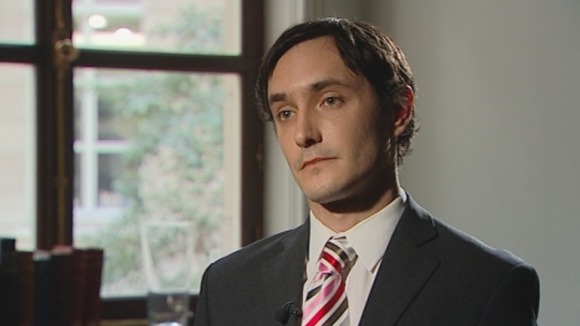 "That is mainly because of the rise to the personal allowance, which will reduce the amount of income tax that they pay.
"That stands in quite significant contrast to the wider consolidation.
"Looking at all the measures that are happening that started in 2010 and that are happening to the end of this parliament, if you look at all the measures announced over that period, then most of those families will lose overall because of things like the main rise in VAT back in January 2011."
Chancellor George Osborne earlier said that the welfare and tax changes "will make work pay".
Read: Welfare benefit changes - What is changing in April and how will it affect you?