A £27 billion lawsuit against tour promoter AEG brought by Michael Jackson's family will begin with jury selection today.
Jackson's mother, Katherine claims that AEG negligently hired Jackson's former doctor, Conrad Murray who has been convicted of involuntary manslaughter in the singer's death.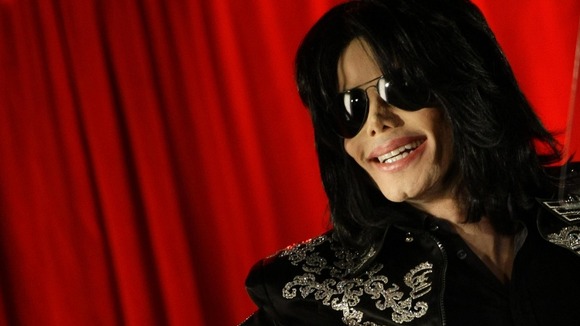 The promoter had been working on a series of Jackson comeback concerts as part of the This Is It tour in 2009 which involved a 50 date residency at London's 02 arena.
In June 2009, Jackson died at his Los Angeles home from a lethal dose of the anesthetic propofol, administered by Murray.
The promoter denies any wrongdoing or responsibility for Murray's decision-making.