The civil trial against concert giant AEG will examine if it was criminally negligent in its hiring and supervision of the doctor who was found guilty of Michael Jackson's involuntary manslaughter in 2011.
Lawyers for Jackson's mother Katherine will claim that AEG controlled Dr Conrad Murray's actions and failed to properly investigate the doctor before agreeing to pay him to work as Jackson's personal doctor.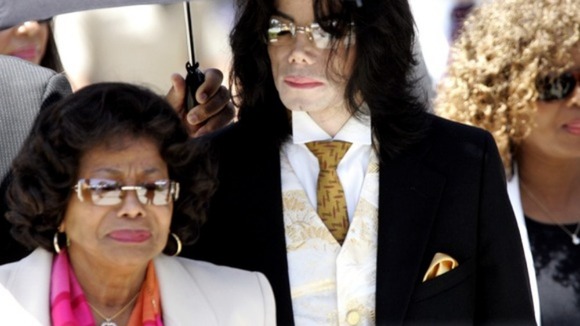 The promoter denies any wrongdoing and their attorney has said Murray was not employed by the promoter and in no way could they have foreseen that Murray was a danger to Jackson.