Justin Bieber given a month to collect pet monkey
Justin Bieber has been given just four weeks to collect his monkey by German authorities.
The pet capuchin monkey, named Mally, was seized by German customs last week when the 19-year-old singer failed to produce the necessary customs documents after landing in Munich.
Read: Bieber's pet monkey 'seized by customs' at airport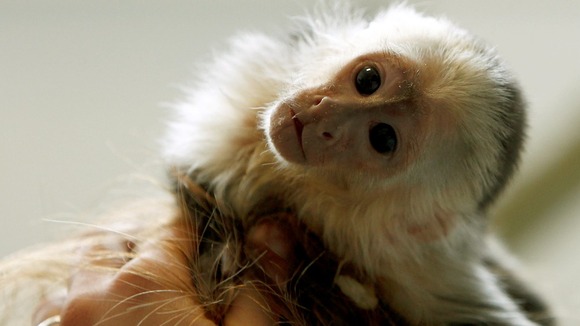 The shelter caring for Mally said in a statement that the 14-week-old animal should not have been taken away from its mother until it was a year old.