Commenting ahead of George Osborne's welfare reform speech, shadow Treasury minister Chris Leslie pointed out that the top rate of tax was being cut from 50p to 45p.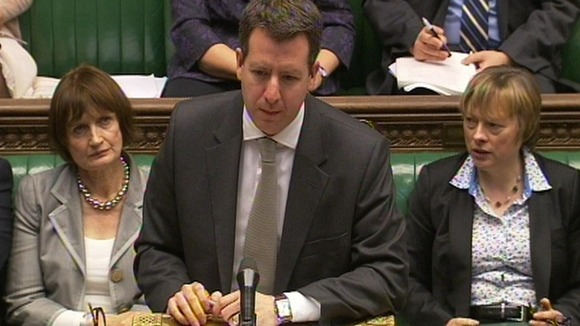 "While millionaires get an average £100,000 tax cut this week Institute for Fiscal Studies (IFS) figures show that the average family will be £891 worse off this year because of tax and benefit changes since 2010," he said.
"And just looking at the new changes this week the poorest 10% are losing £127 while the richest 10% gain 10 times that - £1265. Labour would not be making these deeply unfair choices this week."