Commenting on the start of Tony Hall's tenure broadcaster and media consultant Steve Hewlett said: "In a sense, he couldn't have a better start - arriving when it's all gone wrong, and it's not your fault.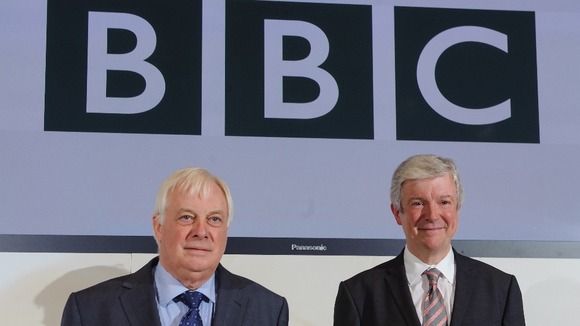 "If you've got an idea of what to do about it, it's not a bad position to be in. "There's the sense things can only improve. He knows the organisation. He's no fool. He'll get the right people around him. If anyone can do this, he's the top of the list. I've some confidence it will go well."
Hewlett said Lord Hall's first challenge was to build an executive team which could command staff's respect, something the new director general has already started doing.
He praised the appointment of former Labour cabinet minister James Purnell as the BBC's new director of strategy and digital, saying Lord Hall had chosen a "smart operator" who is a "very capable thinker, with a genuine long-term view".