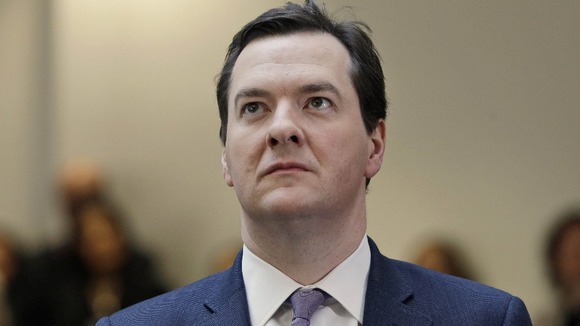 George Osborne tackled his critics head-on in a speech at a supermarket in Sittingbourne, Kent, today.
The Chancellor of the Exchequer repeatedly suggested that the cuts being introduced will leave people relatively well-of, with the benefits cap being set at £26,000 for a family and £18,000 for an individual.
Mr Osborne believes when it comes to welfare reform, the electorate is on his side.
However, the Chancellor needs to see an an improvement in the economy's performance before his "fight back" over the benefit cuts can have any chance of succeeding.