Chancellor George Osborne has defended welfare and tax changes that are being introduced this month.
In a speech, he said: "For too long we've had a system where people who did the right thing, who get up in the morning and work hard felt penalised for it. While people who did the wrong thing got rewarded for it. That's wrong.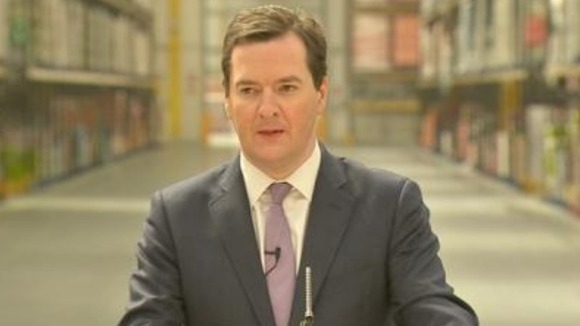 "So, this month we're going to put things right. This month, nine out of ten working households will be better off as a result of the changes we are making. This month we will make work pay".