The government is poised to give consent to a new toll road around a particularly congested stretch of the M4 in South Wales as part of a wider project to upgrade roads, the Times reports (£).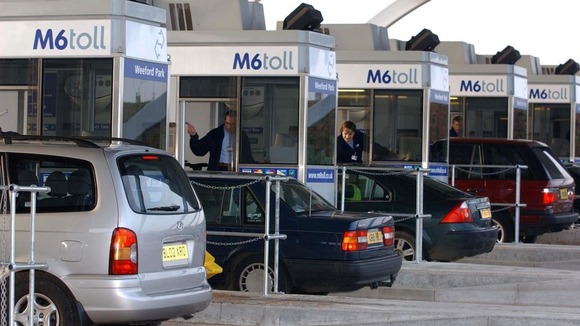 It will become the second toll road in Britain - following the M6 in Staffordshire - and will run between junctions 23 and 29 of the M4 to relieve congestion on the outskirts of Newport.
The newspaper reports that the Chancellor will agree to guarantee loans for the building of the M4 relief road, but the devolved Welsh government will meet the cost - expected to be around £830 million.
This cost will be recouped at least partly through tolls. While the price of tolls is not known, the longer M6 Toll currently charges £5.50 for a car and £11 for a lorry on weekdays.