In 1993, England football legend Bobby Moore died of bowel cancer, the disease that claims the lives of 44 people every day in the UK.
After his death, his widow Stephanie Moore MBE, set up the Bobby Moore Fund in partnership with Cancer Research UK.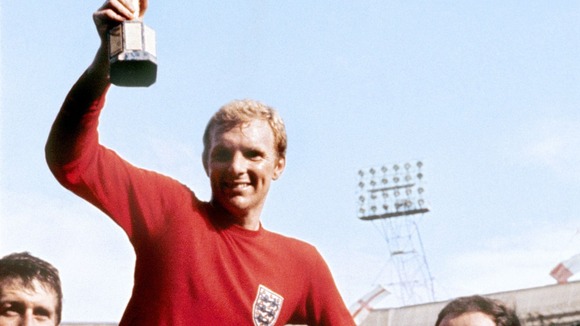 The aims of the fund is to raise funds for world class research into bowel cancer and also raise awareness of the disease.
Since 1993, the Bobby Moore Fund has raised over £14 million, which has funded 37 research fellowships.
The new Make Bobby Proud campaign will encourage people to spread the word about the disease and raise funds.
It is especially aimed at the football community, as men are more likely to suffer from bowel cancer.