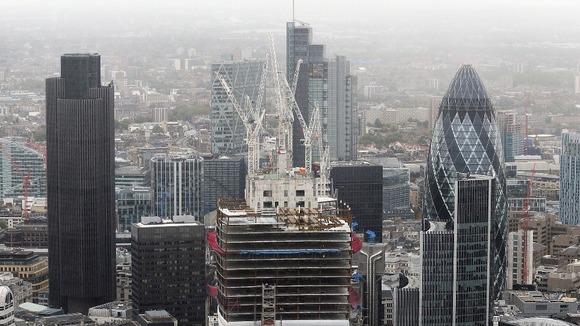 Britain will avoid a triple dip recession thanks to near record levels of exports from the powerhouse services sector, a business group said today.
The latest economic survey from the British Chambers of Commerce (BCC) revealed export deliveries and orders from the services sector - which accounts for more than three quarters of UK economic output - rose close to the all-time highs seen in 1994 during the first three months of 2013.
Its survey of more than 7,000 firms also found that business confidence had grown, while firms were looking to invest more in their businesses.