Author Iain Banks, who revealed today he only has "months to live" after being diagnosed with gall bladder cancer, released his first novel The Wasp Factory in 1984.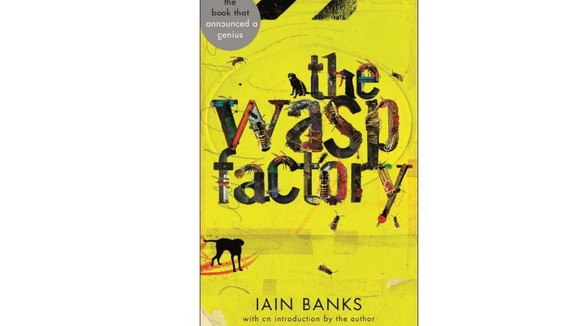 A poll conducted in 1997 looking at the 20th Century's top 100 books placed Banks' debut novel in 32nd place above Roald Dahl's Charlie and the Chocolate Factory and John Steinbeck's Of Mice and Men.
The Scottish writer is also famous for his books The Crow Road (1992) - which was later adapted for television - Complicity (1993) and the Culture series - a series of short fiction novels.
In a personal statement released on his website today, the 59-year-old said his latest novel, The Quarry, looks likely to be his last.
Read: Full statement - Iain Banks admits he only has months to live.