As the row rumbles on about the government's benefit changes, Big Issue founder John Bird argues the "bloated welfare state has caught the poor in a trap".
Writing in the Times (£), he said that the welfare state has done an "effective job in keeping the poor poor and the jobless jobless".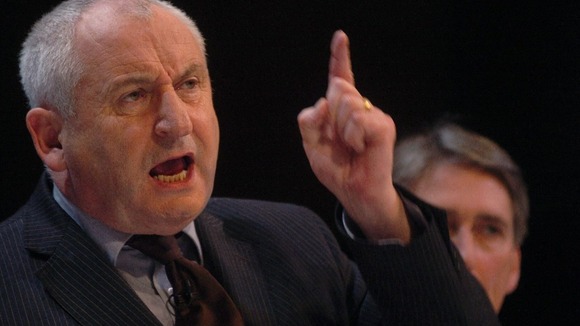 He also insists that the welfare state has outgrown the economy due to the advocacy of "self declared defenders of the poor - the bosses of the poverty industry, the whole web of charities and campaigning groups who depend upon the welfare state for their existence".