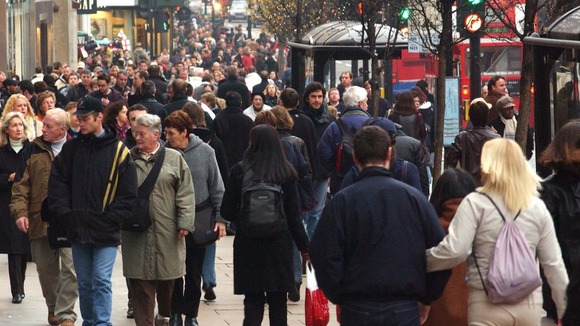 The British public no longer fit in to just three social classes, a major new study has discovered.
Instead the findings suggest people are now divided into seven different classes based on economic, social and cultural measures.
More than 160,000 people took part in the Great British Class Survey, the largest of its kind in the UK, according to the BBC.
The results prompted researchers to dismiss the established upper class, middle class and working class system, traditionally defined by occupation, wealth and education, as "too simplistic".
The new classes range from the privileged 'elite' to the deprived 'precariat', assessing income, savings, house value and social capital - the number and status of people that someone knows.