In an article written in the Daily Telegraph, David Cameron has said Iran was continuing to defy the will of the international community over its nuclear programme while North Korea may already be building a nuclear arsenal.
"The highly unpredictable and aggressive regime in North Korea recently conducted its third nuclear test and could already have enough fissile material to produce more than a dozen nuclear weapons," he said.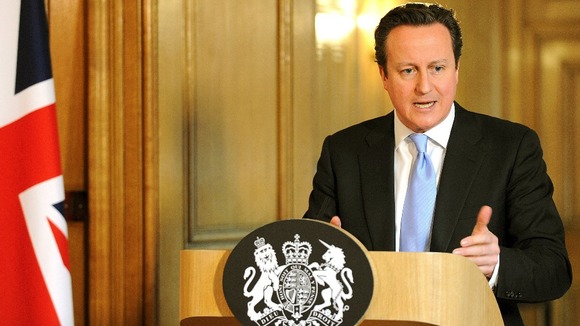 "Last year North Korea unveiled a long-range ballistic missile which it claims can reach the whole of the United States. If this became a reality it would also affect the whole of Europe, including the UK."
He went on: "Does anyone seriously argue that it would be wise for Britain, faced with this evolving threat today, to surrender our deterrent?
"Only the retention of our independent deterrent makes clear to any adversary that the devastating cost of an attack on the UK or its allies will always be far greater than anything it might hope to gain."