China state broadcaster reports April Fools' hoax as fact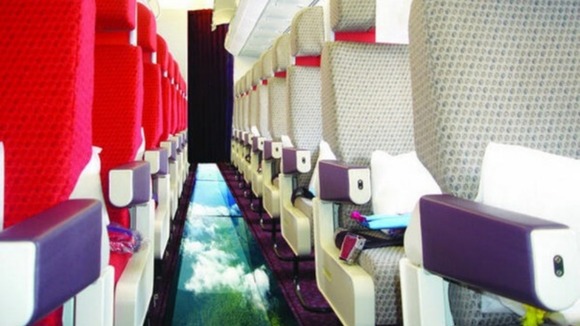 When Virgin Atlantic announced on its Twitter feed that it was launching the world's first glass-bottomed aeroplane, most news outlets saw it for the April Fools' Day prank it was.
But China's state broadcaster CCTV failed to get the joke and reported it as fact on its nightly news programme World Express, according to the Telegraph.
The alarm was raised when Chinese bloggers noticed that the story was being reported as a hoax in western media.
See some more of the April Fools' Day hoaxes in the news here.