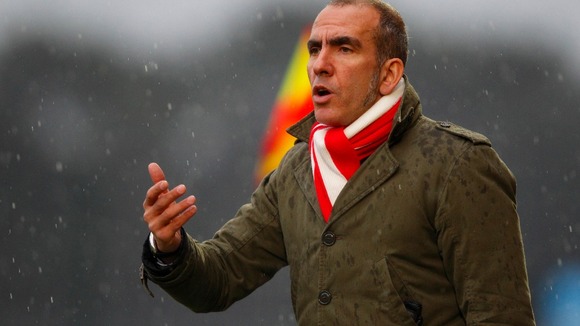 The Dean of Durham has said Paolo Di Canio's appointment as Sunderland manager "raises very difficult questions" because of the Italian's alleged links with fascism.
Reverend Michael Sadgrove admitted he was left "genuinely perplexed" at the football star's "unambiguous response" to media questioning of his political beliefs at his unveiling at the North East club yesterday.
In an open letter, posted on his personal blog, Rev Sadgrove said: "You say that you are not a racist, but it needs great sophistication to understand how fascism and racism are ultimately different.
"I can promise you that this distinction will be lost on the people of the North East where the British National Party is finding fertile ground in which to sow the seeds of its pernicious and poisonous doctrine.
"You did not necessarily know this before you came. But I believe that unless you clearly renounce fascism in all its manifestations, you will be associated with these toxic far-right tendencies we have seen too much of in this region."