Durham Miners tell me they are a "lot happier now the club have stopped dithering" over the Paolo Di Canio fascism issue and said someone from Sunderland will visit them tomorrow.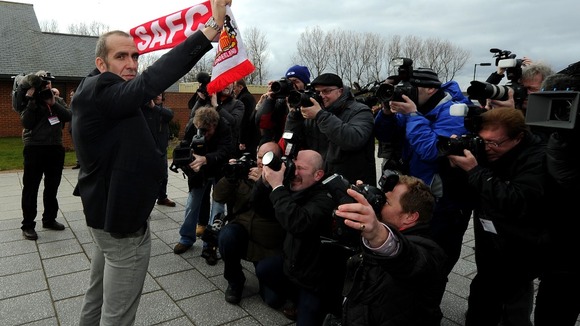 They said their banner, which they had demanded to be removed from the Stadium of Light, can stay put.
The club's links to the coal pits goes back to 1936 when the local miners' association sent men to fight against fascists in the Spanish civil war.
Read: Paolo Di Canio - when sport and politics collide.
Read: Paolo Di Canio says he does 'not support the ideology of fascism'.