ITV News spoke to one of those who did the selling for SSE. He spoke anonymously, and only stayed in the job for a short time:
"You would go to the door and you would say, we realise you're on a high energy tariff - and basically that wasn't true, we didn't know what tariff they were on, or what company they were with. All we knew was their name and address.
"Once you got into the script, you would wipe your feet on the mat and point at their groin so they would move out the way so you could walk into the house.
"I used the first two or three lines [of the script] to get to know the customer, but other than that I found it very difficult - I felt I was taking advantage of a human being, not just a customer."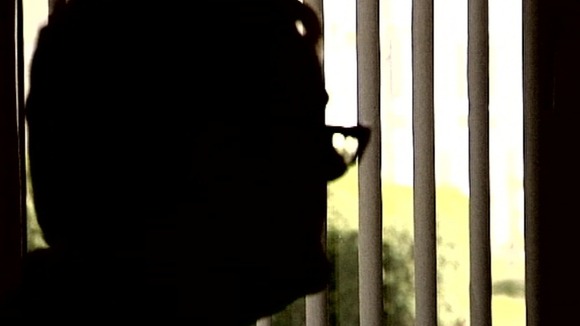 In a statement, SSE says it "does not regard behaviour of the kind alleged as acceptable and is committed to the highest standards possible in sales, backed up by our industry-leading Sales Guarantee."