Wendy Joseph, the mother of Joss Stone, has issued a statement after two men were found guilty of conspiring to rob and murder the soul singer.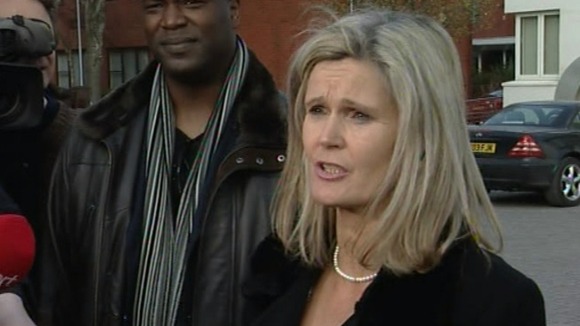 The mother said: "Joss would like to thank everyone for their support and all of their good wishes.
"Joss and myself and indeed our whole family are relieved the trial is now over and that these men are no longer in the position to cause harm to anyone"