For Labour, shadow defence minister Kevan Jones said it was "absolutely right and necessary" for the UK to retain an independent nuclear deterrent, but it must take into account the costs involved.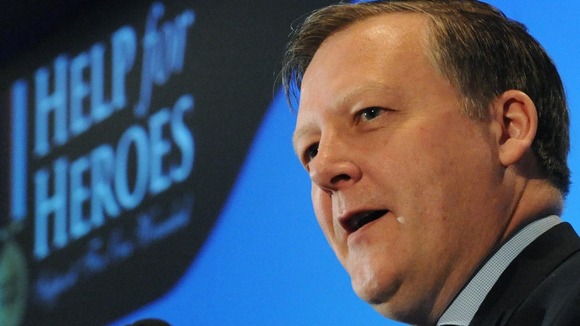 "World events demonstrate that in an unpredictable era our country needs the ultimate security guarantee," he said.
"The precise nature of the deterrent must be judged on meeting military capability requirements and cost."
Read: North Korean army 'given approval' to launch nuclear strike on US threats