After Mick Philpott was found guilty of the manslaughter of his six children, a former partner has revealed how he was jailed for stabbing her 27 times.
Philpott's history of violence began in the late 1970s when he attempted to fatally stab ex-girlfriend Kim Hill.
Miss Hill, then 17, had plucked up the courage to leave domineering Philpott after an abusive relationship.
Now 51, Miss Hill told the Sun Philpott attacked and stabbed her 27 times, and even knifed her mother 11 times when she tried to intervene and protect her daughter.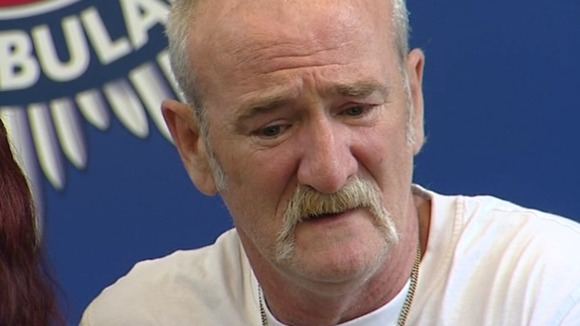 He was found guilty of the attacks and sentenced to seven years in prison for attempted murder, and handed a five-year concurrent sentence for GBH with intent for the wounding of Miss Hill's mother.
However Miss Hill told The Sun that he was released after only three years and two months.
She added: "This time they must throw away the key.
"If he had served a proper sentence back then, perhaps he wouldn't been able to father so many kids and ended up killing the six he did.
"Being let out with what was a slap on wrist for trying to murder me made him feel invincible."
She told the newspaper how she had been staying with her mother when he launched the attack, after which he told paramedics as they treated her: "You're wasting your time with that one...she's a goner."