MPs have highlighted concerns that the new Universal Credit scheme could result in increased rent arrears as housing support will be paid directly to tenants instead of landlords.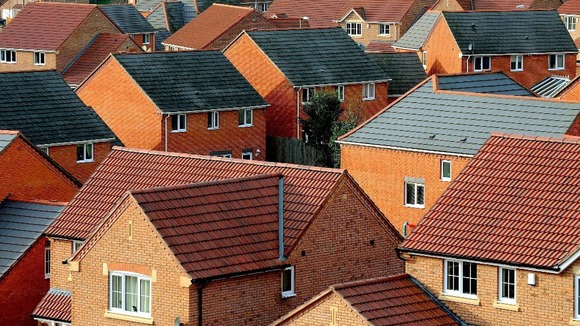 It urged the Government to give a clear definition of the circumstances under which a tenant would be considered "vulnerable", and would therefore have their rent paid directly to the landlord.
The committee also said that the Government should be doing more to raise awareness about the changes and advising claimants to contact their local authority to find out more through advertising.