The two men were convicted of hatching a plot to rob and kill Joss Stone. 32-year-old Junior Bradshaw and 35-year-old Kevin Liverpool harboured deep hatred for the soul singer.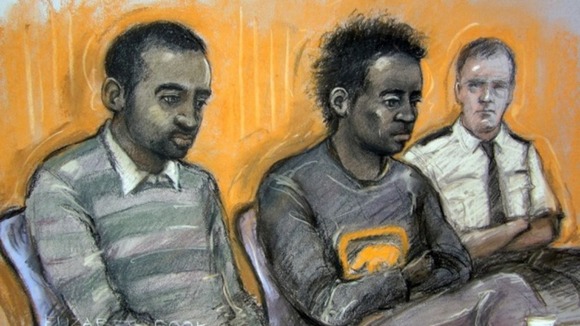 The men from Longsight in Manchester denied charges of conspiracy to murder, the alternative charges of conspiracy to cause grievous bodily harm and conspiracy to rob.
The jury found Bradshaw and Liverpool guilty of conspiracy to murder and conspiracy to rob after a three-week trial at Exeter Crown Court.