Some dementia sufferers are not getting basic levels of care, the National Institute for Health and Care Excellence (Nice) have said.
Launching a set of basic standards that patients should expect from their care, health officials have said that care for dementia sufferers is "patchy".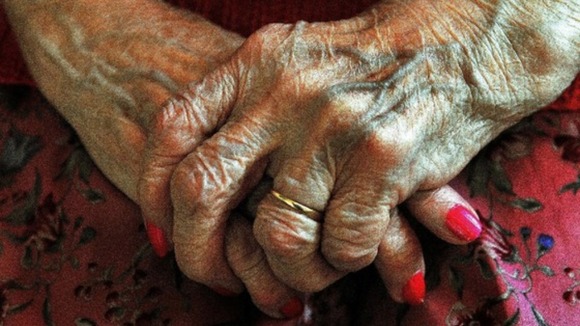 Dementia sufferers should live in housing which meets their needs, they should be able to participate in leisure activities and should be able to maintain their involvement with their local communities, according to the new Nice guidance.
The guidance, the first under Nice's new social care remit set out under the Health and Social Care Act which came into force on Monday, also says that carers and service providers should ensure that patients have access to routine physical and mental health check ups.