Prime Minister David Cameron will be in Scotland today and will host a PM Direct event at a defence contractor based in the West of Scotland.
Mr Cameron has said he is still committed to keeping defence jobs in Scotland.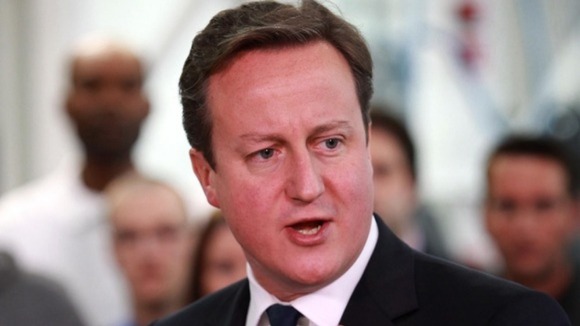 He has also warned it would be "foolish" for Britain to consider abandoning its Trident deterrent because the UK faces an increased threat of a nuclear attack from regimes including North Korea.
Mr Cameron will also visit HMS Victorious, one of the Royal Navy's Vanguard-class submarines, to welcome home her returning crew from their 100th patrol.
Read: PM: 'Foolish' to scrap Trident in face of N Korea threat