The Prime Minister's pro-stance on nuclear weapon is the opposite to that of Scottish First Minister Alex Salmond who is anti-nuclear.
Mr Salmond has said that if Scotland gets its independence nuclear, his SNP party will not allowed nuclear weapons to be based there.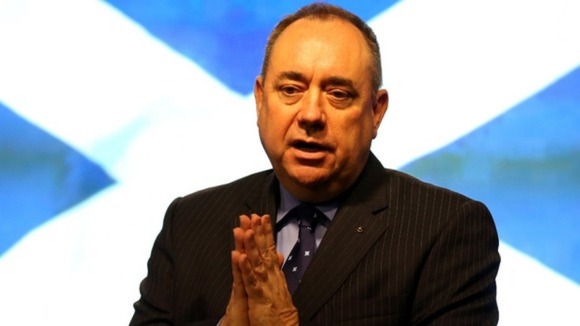 Recently, Mr Salmond said: "What won't happen in an independent Scotland will be getting dragged into illegal wars, having Trident nuclear weapons dumped on the Clyde for another 50 years".