As many as 6,500 bowel cancer patients could be denied access to life-extending drugs when a fund set up to pay for them ceases to exist next year, a charity has warned.
The charity Beating Bowel Cancer says it is concerned about the availability of drugs when The Cancer Drugs Fund - worth £200 million - stops in 2014.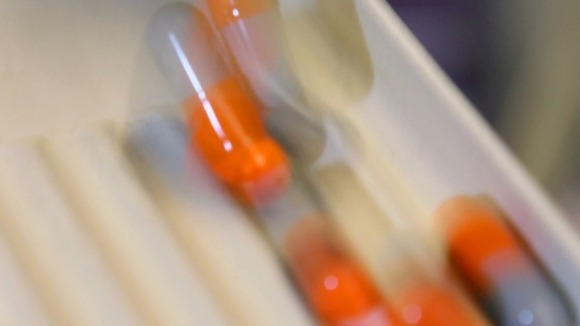 The fund was set up for patients in England to access drugs approved by their doctors but which have not been given the go-ahead for widespread use on the NHS.
The aim of the fund was to make it easier for doctors to prescribe treatments even if they have not yet been approved by the National Institute for Health and Care Excellence (Nice).
A spokeswoman said that 6,427 patients every year could be denied access to the medicines when the cash flow dries up.
The charity is calling on ministers to create a "workable alternative" to provide the drugs to patients beyond January 2014