Facebook will reveal its "new home on Android" today at an event where the American company is widely expected to unveil a homescreen for smartphones.
The social media giant has refused to divulge any further details relating to the launch beyond promising a "product announcement". An invitation asks guests to "come see our new home on Android" at a function in California.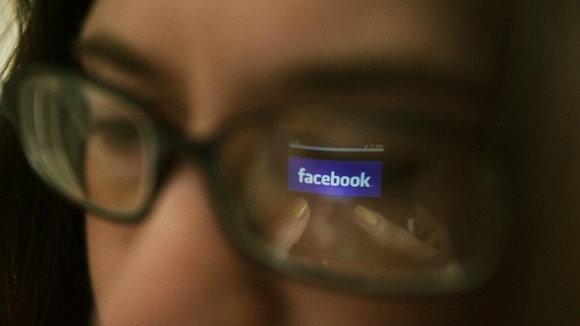 The event has already generated widespread interest online, where much speculation surrounds the rumoured Facebook homescreen which analysts suggest would run on Google's mobile operating system Android.
TechCrunch predicts the new product will allow news from Facebook to be piped automatically to locked Android homescreens.
Meanwhile VentureBeat reports leaked information suggests the HTC-built Facebook phone is now a reality and has been dubbed the HTC Myst.