According to Facebook, more than 680 million of its one billion users now check the social network from mobile devices.
Ernest Doku, telecoms expert at comparison site uSwitch.com, said the arrival of a 'Facebook phone' would mark a new departure for mobile devices.
"After a protracted journey to market, the 'Facebook phone' finally seems set to arrive," he said.
"The device is a concerted bid for Facebook to make a play for the eyeballs of millions of consumers, and become the hub from which they interact with all aspects of their smartphone.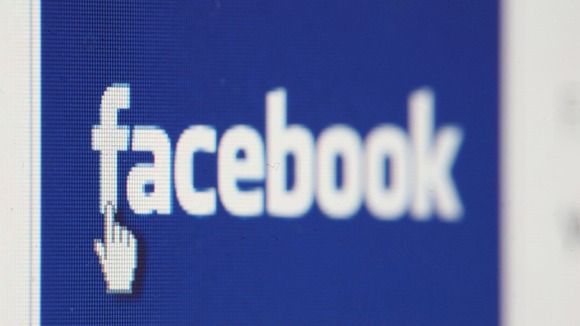 "The important word on Facebook's invitation is 'home'. We should expect Facebook to greet mobile users when they turn their smartphones on in the morning, and to be the core of the user's experience - integral to searching, surfing and interacting."
He added: "This forthcoming device will be the tip of the spear - a focused showcase of what is possible with deeper Facebook integration - and is certain to mark the start of future devices which embed the social network into the fabric of functionality, from a number of manufacturers."
Both Facebook and HTC have refused to comment on the speculation surrounding the announcement.