Where the ultimate blame should lay for the deaths of six of Mick Philpott's children is at the centre of fierce debate.
Editor and founder of the Guido Fawkes blog Paul Staines and Independent columnist Owen Jones amplified that debate on ITV's This Morning.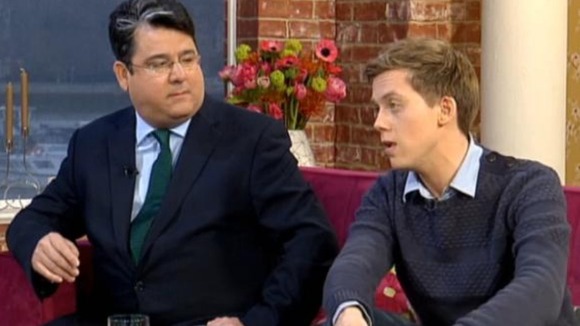 Paul Staines levelled the blame at the welfare state while Owen Jones said that was like blaming Harold Shipman on the NHS.