Britain must only go ahead with a major increase in aid to Pakistan if the nation increases the amount of tax it collects from its own wealthy people, a Commons committee has recommended.
Pakistan will become the largest recipient of UK aid next year, a controversial move given the backdrop of corruption, tax avoidance and political instability, MPs warned.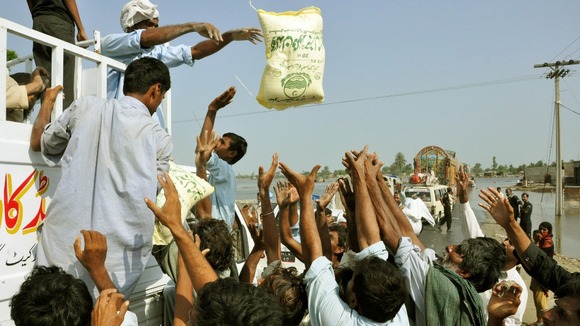 Although there is a "powerful case" for continuing aid to the nation, British taxpayers must not be left to foot the growing bill unless Pakistan's wealthy are made to pay their fair share, the Commons International Development select committee said
"Any increase in the UK's official development assistance to Pakistan must be conditional on Pakistan increasing its tax collection and widening the tax base," its report states.
"We cannot expect the people in the UK to pay taxes to improve education and health in Pakistan if the Pakistan elite is not paying income tax."