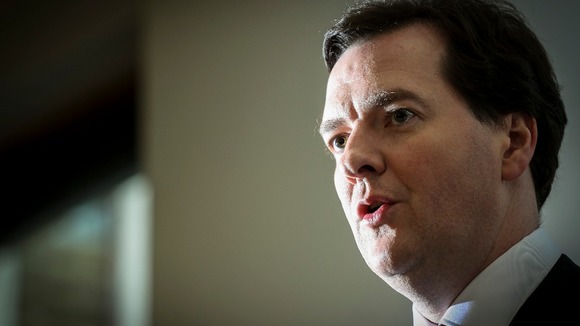 Chancellor George Osborne has questioned why the taxpayer should pay for benefit "lifestyles" such as those of child killer Mick Philpott.
When asked on a visit to Derby if the Philpotts were a product of Britain's benefit system, Mr Osborne said: "It's right we ask questions as a Government, a society and as taxpayers, why we are subsidising lifestyles like these. It does need to be handled."
He said Philpott "was responsible for horrendous crimes, crimes which have shocked the nation".