The Prime Minister says he is still committed to keeping defence jobs in Scotland in a plea for voters to remain part of the UK.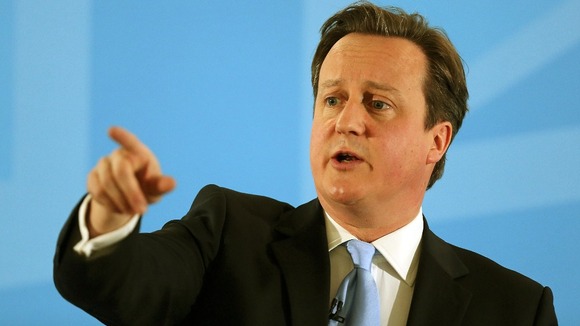 The defence sector employs 12,600 people in Scotland, amounting to around 0.5% of the working population, David Cameron will tell workers at a Scottish defence contractor today.
The jobs include shipbuilding, manufacturing, and making components for jets which are sold to foreign countries.
"Defence matters, and defence jobs matter," Mr Cameron said before his visit.
"Scotland has a world renowned and highly skilled defence sector that employs over 12,600 people and has annual sales in excess of £1.8 billion."