Chief Secretary to the Treasury Danny Alexander said he did not want to connect the Philpott case to the need for welfare reform.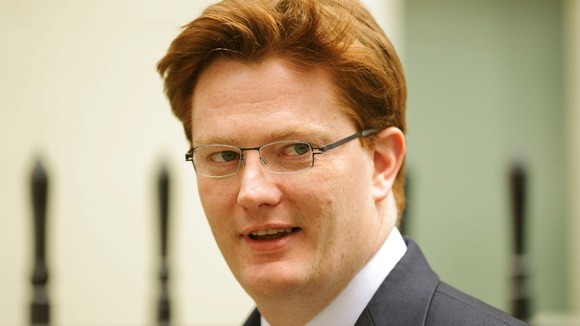 Senior Liberal Democrats have not entered the row which has seen David Cameron back Chancellor George Osborne's comments that the case prompted "wider questions about our welfare system."
Mr Alexander said: "The Philpott case is an individual tragedy. Children have died in that case.
"I think that is where we should let that case lie. I would not want to connect that to the much wider need to reform our welfare system."
Exclusive: Mick Philpott's sister 'he deserves to die'.
Watch: Ed Balls - Chancellor's 'cyncial. nasty, divisive' Philpott link.