The NHS has defended its decision to suspend surgery at a Leeds hospital's children's cardiac unit, calling it a "prudent, precautionary step".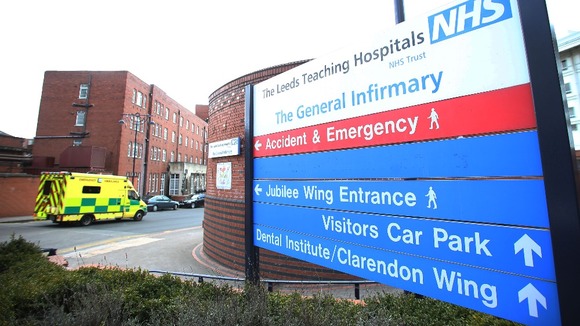 NHS England said the unit would be reopened pending a review of "mortality data", "concerns and complaints" and staffing.
It said the review aimed to assess whether the unit was "of a standard consistent with other units in the country".