Dangerous dogs are being bred by young men as an asset in drug deals, debt collection and for their gang image, according to new research.
More young men were using mastiffs, pit bulls, akitas and other aggressive dogs as a "commodity" for security and making money in gangs, the Middlesex University study found.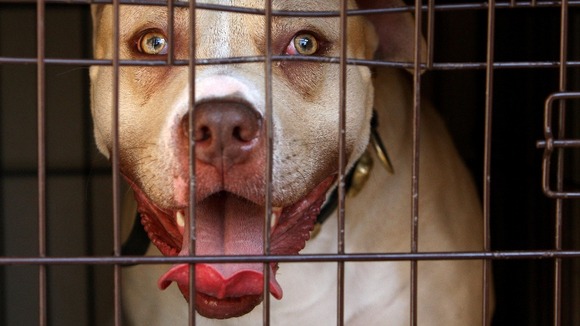 The study found the most aggressive dogs could be sold for more than £400, with owners building up their pet's muscles with vitamin supplements and even injecting them with steroids for fights.
The study, which will be presented to the British Sociological Association annual conference today, also found there has been a rise of 551% in hospital admissions for dog bites since 1991.