The European Commission has called for the use of certain neonicotinoids to be restricted so they cannot be used on crops that are attractive to bees.
The UK however had urged the Commission to wait for the results of a Government-commissioned field study on bumblebees, which did not show conclusively that there was a major impact on the insects from the pesticides.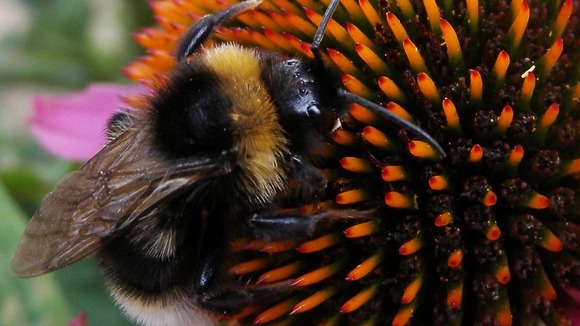 But today's parliamentary Environmental Audit Committee report concluded the research was "fundamentally flawed" and should not be used as a basis for inaction.
The MPs also said that when scientific evidence was incomplete or contradictory, the Environment Department (Defra) should take precautionary action rather than maintaining the status quo while waiting for further evidence.
The report also called for greater openness from pesticide companies, who use arguments of commercial sensitivity to keep data secret, so that their research into the environmental impacts of chemicals could be scrutinised.
And clearer targets were needed to reduce reliance on pesticides, it said.