Sir James Crosby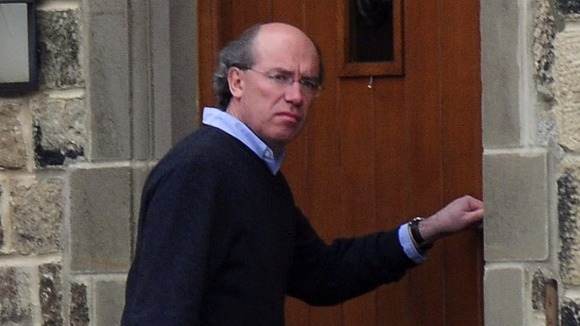 Sir James Crosby was chief executive of HBOS from 2001 to 2006, and former deputy chairman of (banking regulator) the FSA.
He resigned this morning from his position at private equity firm Bridgepoint, and remains as a senior independent director of catering giant Compass.
He also remains chairman of the car credit company Money Barn, a spokeswoman for the company said.
Andy Hornby: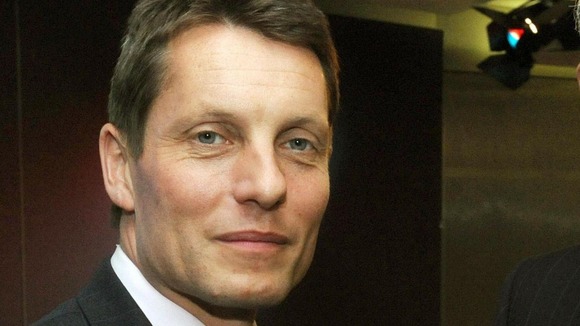 Andy Hornby was chief executive of HBOS until it was rescued by Lloyds (which was then rescued with £20bn bailout from taxpayers) in September 2008. He resigned as chief executive of Alliance Boots in 2011.
Currently chief executive of sports betting company Coral, who said today he has the "complete backing" of the board and is doing a "great job".
Lord Dennis Stevenson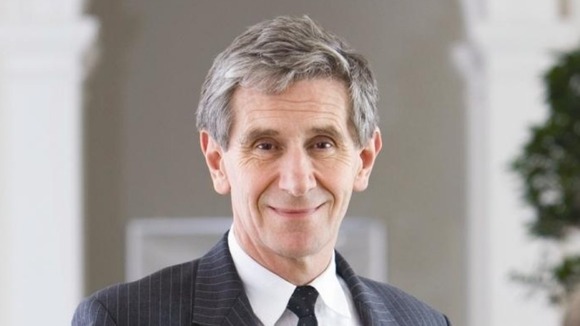 Lord Dennis Stevenson was made a life peer in 1999, and sits on the cross benches of the House of Lords. He was chairman of HBOS until 2008. He has now returned to his venture capital roots, mainly through Loudwater Investment partners.
He has held a number of non-executive director positions, including at the Western Union, and the Economist.