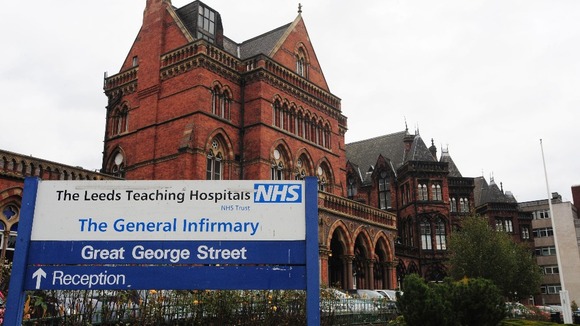 A children's heart unit is set to restart at Leeds General Infirmary after being suspended over patient care concerns.
Leeds Teaching Hospitals NHS trust will work with other agencies, including NHS England, the NHS Trust Development Authority and the Care Quality Commission to provide "sufficient assurance" that the unit is ready to reopen.
In a statement, Maggie Boyle, Chief Executive of the Trust, said: "I am extremely confident that this service is safe and effective and should recommence at the earliest opportunity. I want partner organisations to be as confident in the service as I am."
The children's heart unit at Leeds General Infirmary has remained suspended for the past week.
READ MORE: Questions raised over data used to shut down Leeds children's heart unit days after High Court reprieve