Ministers have been accused of taking an "extraordinarily complacent approach" to protecting bees and insects from pesticides which are blamed for their numbers declining, MPs have said.
The parliamentary Environmental Audit Committee said the weight of evidence now warranted precautionary action to protect insects such as bees, moths, butterflies and hoverflies, many of which are suffering declines in numbers in the UK.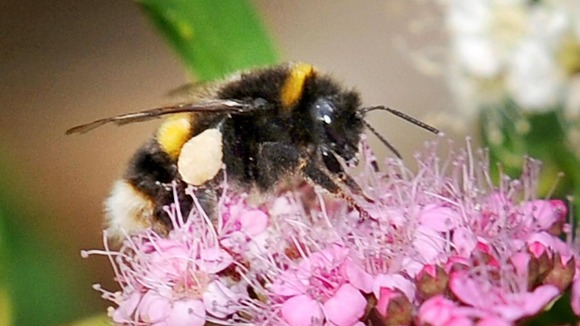 Concerns have been raised over possible damage to bees from exposure to neonicotinoids, with research suggesting immediate or long-term effects on bee colony survival and development, and disruption to foraging behaviour.
A moratorium on use of three neonicotinoid pesticides on crops such as oil seed rape which bees feed on should be introduced by the beginning of 2014, a report by the committee said.
And their use in private gardens and places such as golf courses should be banned immediately to create "an urban safe haven for bees".