George Osborne has been photographed getting into a chauffeur-driven car parked in a disabled bay at a motorway service station.
The Daily Mirror has published the photograph, which shows the Chancelllor getting into the Land Rover at Magnor Services, near Newport, Gwent on Wednesday.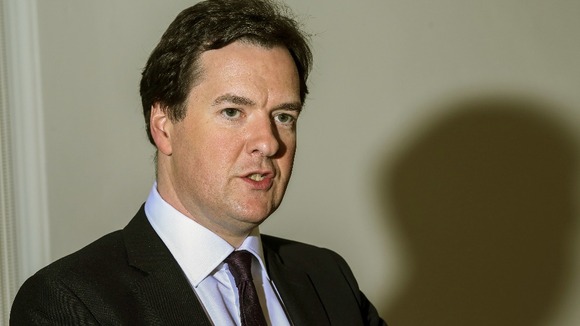 One onlooker told the newspaper: "I couldn't believe my eyes when I saw his driver pull into the disabled parking bay.
"It's not as if they were in a rush to move. The car park wasn't exactly full and there were plenty of other, ordinary spaces."
Read: Chancellor found sitting in first class carriage of a busy London-bound train with a standard class ticket.