Fears an influx of Romanians and Bulgarians to Britain will put a strain on public services have been downplayed in an independent report, published by the Foreign Office.
But the number that may arrive on UK shores after immigration restrictions are lifted next year remains unpredictable, according to the National Institute of Economic and Social Research (NIESR) study.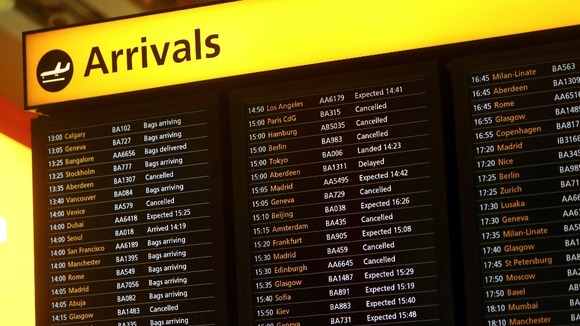 Schools were likely to take much of the strain but the effect on the NHS, the housing sector and the welfare system will be less pronounced, it said.
Bulgaria and Romania joined the European Union in 2007 but under "transitional arrangements" workers from the two countries were prevented from travelling to the UK.