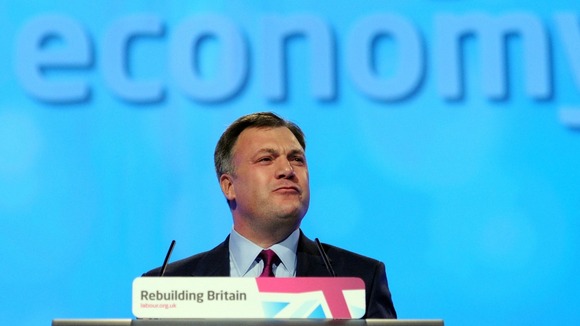 Shadow Chancellor Ed Balls has renewed his attack on the Government's new tax reforms, which come into effect today.
The Labour MP said: "David Cameron and George Osborne are today giving millionaires an average tax cut of £100,000 while they make millions of pensioners and working people on middle and low incomes worse off.
"Families with children are being hit hardest of all. For example, a one earner family with children will be a staggering £4,000 worse off on average this year because of tax and benefit changes since 2010.
"And this is on top of the income squeeze we have seen over the last three years as a flatlining economy has seen prices rise faster than wages."
He added: "These figures show the full picture David Cameron and George Osborne do not want you to see. They reveal that any gains ministers boast about from the rise in the personal allowance are swamped by higher VAT, cuts to tax credits and child benefit.
"People in work, people looking for work, stay at home mums and pensioners hit by the granny tax are all being squeezed like never before. Millions are paying more while millionaires pay less."
Read: New government tax rate reforms come into effect