Nearly three-quarters of people are concerned about the care their elderly relatives receive, with many thinking it is substandard, new research has shown.
A study of reviews left on feedback website the Good Care Guide showed that many people viewed elderly care as needing improvement, with nearly three quarters (71%) of negative reviews on the site directed towards care provided by homecare agencies and care homes.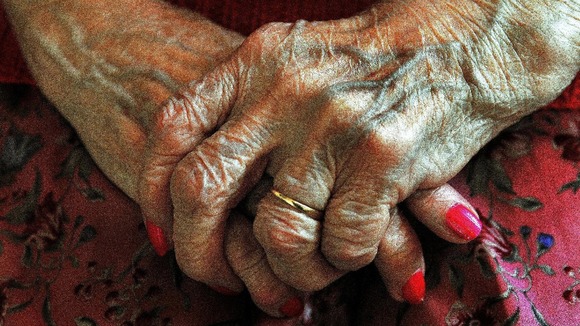 The Good Care Guide, launched a year ago, works like TripAdvisor, allowing people the chance to find, rate and review care providers.
An analysis of more than 2,000 reviews - which grouped those with 0-3 stars as negative, and those with 4-5 as positive - revealed concerns for the care elderly people receive, with 71% of negative reviews directed towards homecare agencies and care homes.