Chief Secretary to the Treasury Danny Alexander has said that income tax changes that came into effect today will help make work pay.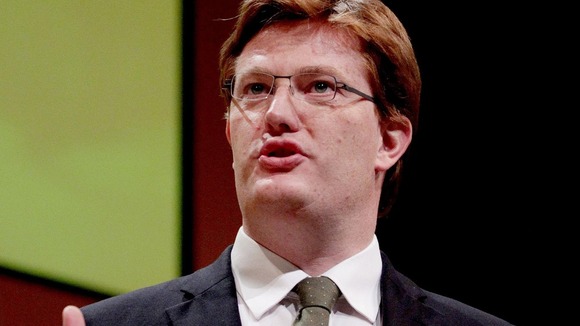 Mr Alexander told Radio 4's Today programme that the coalition government "is working hard to help those on low and middle incomes".
He added: "We think it's important that we make work pay, that we reward people who are working hard on ordinary incomes and that is what the increase in the personal allowance will do".