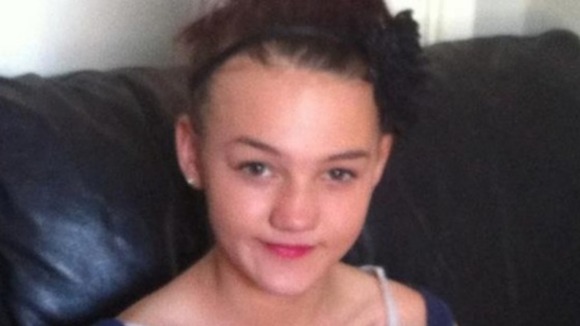 The family of teenage dog attack victim Jade Anderson have launched a petition to change the law after police said they were unlikely to prosecute anybody over the attack.
The four dogs involved in the fatal attack on the 14-year-old, which happened on private property, were not illegal breeds. Greater Manchester Police said last week they could not prove a crime had been committed.
More than 400 people have supported the "Justice for Jade" online petition, set up by relative John Anderson, which will trigger a Commons debate if it reaches 100,000 signatures.
He believes dog owners should be made accountable for their dogs on private property, and urged for more regulation of "certain" breeds. The petition says he wants to save other families from "suffering like we have".